World Bank cuts India's economic growth forecast to 6.5% for FY23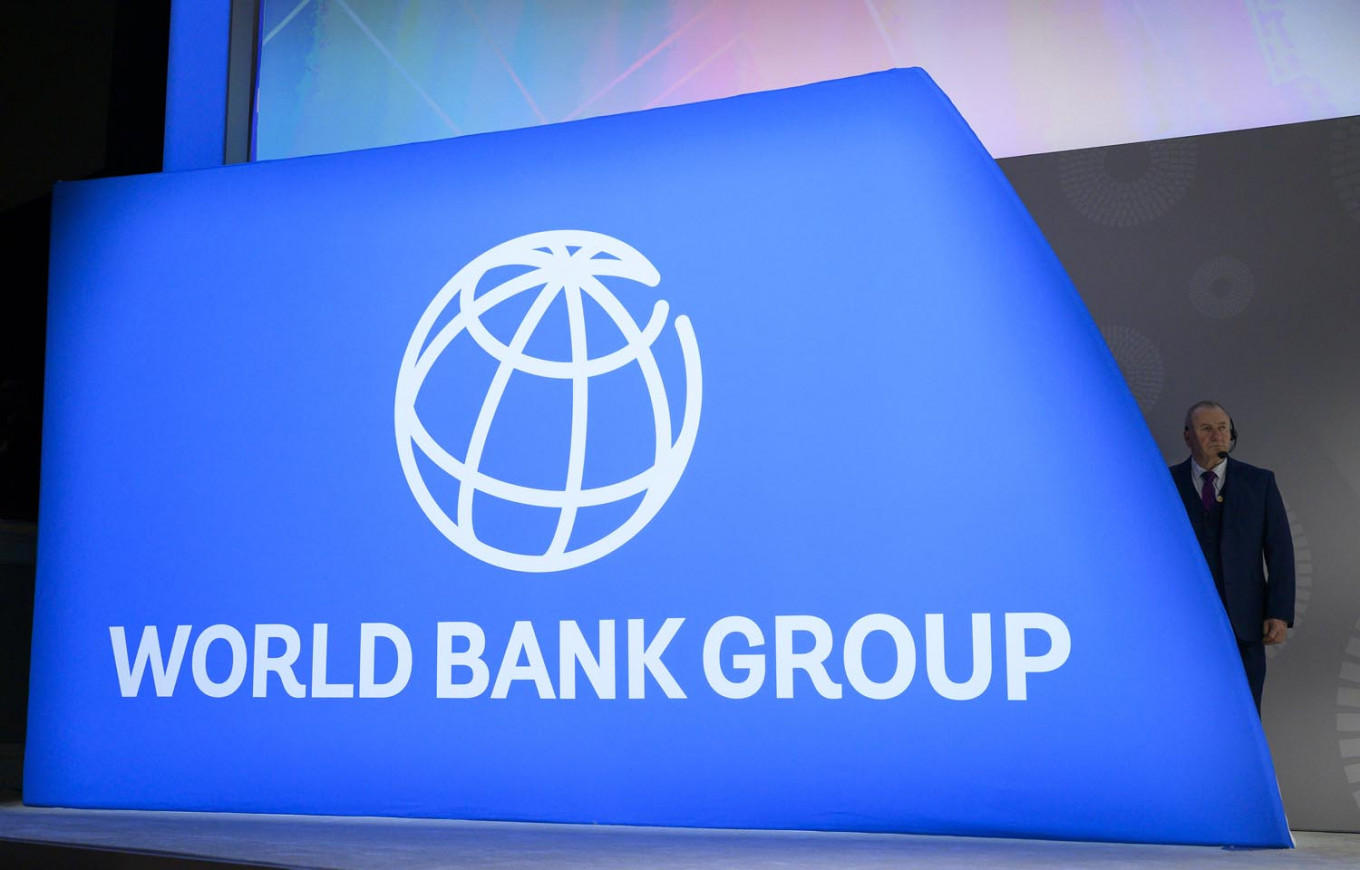 The World Bank cut its real gross domestic product (GDP) growth for 2022-23 (FY23) predictions for india 6.5%, down from a previous estimate of 7.5%while warning that fallout from Russia's invasion of Ukraine and global monetary tightening will weigh on the economic outlook.
Bank Maha Pack includes live bundles, test runs, video lectures and e-books
The current case:
In its semi-annual report on South Asia, the World Bank stated:Private investment growth set to be dampened by heightened uncertainty and higher financing costs." The international financial institution also noted that the slowdown in global demand will impact the country's exports. It's the third time the World Bank has revised its GDP growth forecast for India in FY23. In June, it cut its FY23 GDP growth forecast for India to 7.5%. Earlier in April, he had cut the forecast from 8.7% to 8%.
Other predictions:
The Reserve Bank of India (RBI) recently cut its economic growth projection for the current fiscal year at 7% versus 7.2% previously estimated due to prolonged geopolitical tensions and aggressive monetary policy tightening globally. In April, the RBI had cut the GDP growth estimate to 7.2% from its previous forecast of 7.8%.
Real GDP grew 13.5% in the first quarter of FY23, exceeding the pre-pandemic level of 3.8%. This was driven by robust growth in private consumption and investment demand. A major United Nations agency also said that India's economic growth will fall to 5.7% this year from 8.2% in 2021, citing a higher cost of financing and lower government spending. "India experienced an 8.2% expansion in 2021, the strongest of the G20 countries. As supply chain disruptions eased, rising domestic demand turned the current account surplus into a deficit and growth slowed," the report said.
India's GDP to slow further to 4.7% growth in 2023as forecast by the United Nations Conference on Trade and Development (UNCTAD) Trade and Development Report 2022.
Service sector activity in India: an essential part:
In a context of inflationary pressures and competitive conditions, India's service sector activity fell to its lowest level in six months in September, as new business entries grew at the slowest pace since March. The seasonally adjusted S&P Global India Services PMI Business Activity The index fell to 54.3 in September from 57.2 in August, highlighting the weakest rate of expansion since March. For the fourteenth consecutive month, the service sector experienced an expansion in production. In Purchasing Managers' Index (PMI) parlance, a number above 50 signifies expansion, while a score below 50 indicates contraction.
Find more economy news here