Why Olivia Cooke Is Glad Not To Be In The First Episode Of House Of The Dragon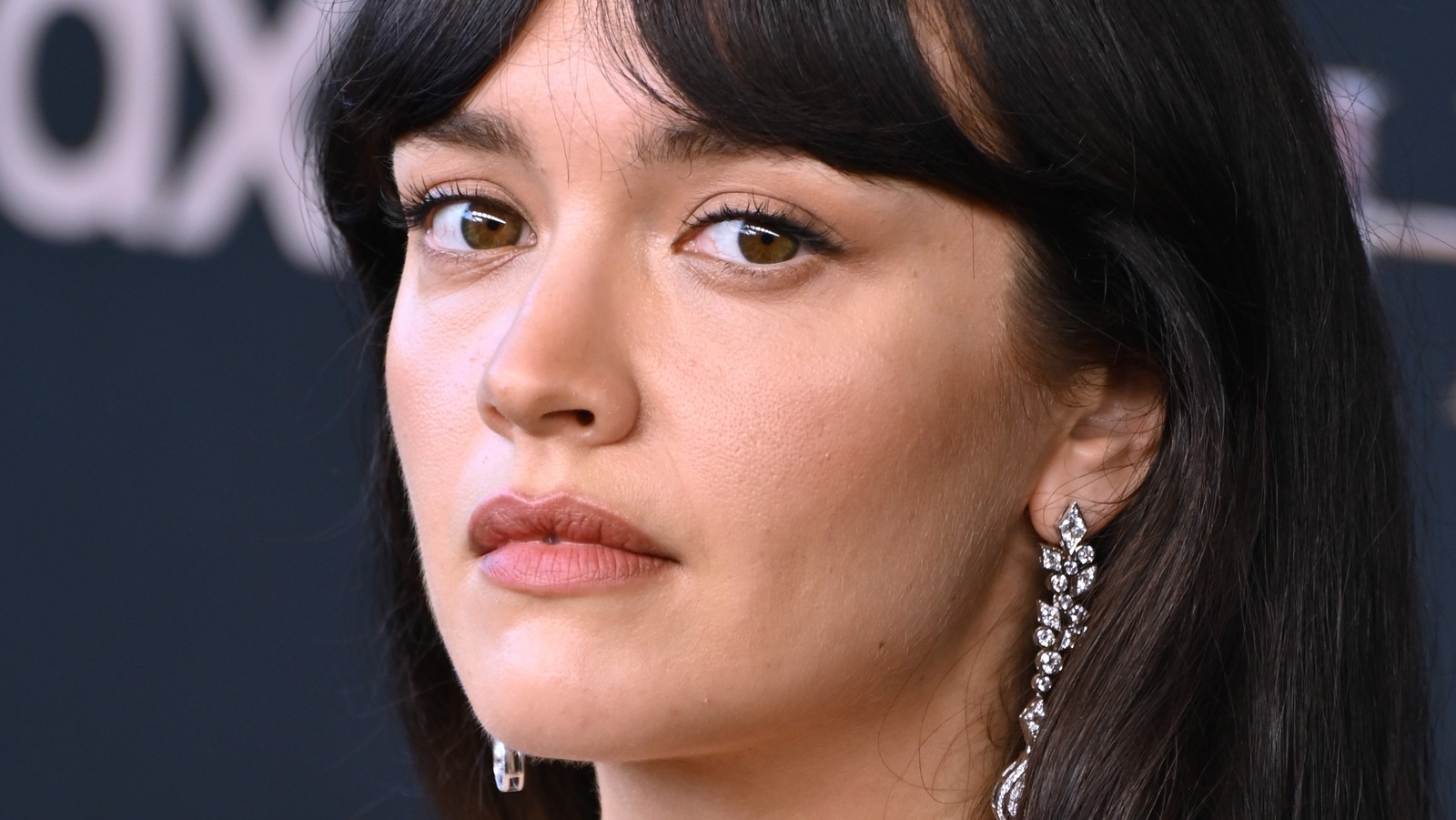 According to Vogue, early episodes of "House of the Dragon" feature a younger version of Alicent Hightower (Emily Carey), a move that helps flesh out the character's long-term relationship with her father. As an unintended byproduct, this narrative choice also helped Olivia Cooke at the world premiere of the show's first episode.
Unlike what Cooke called previous "excruciating" experiences, Cooke said she enjoyed the "House of the Dragon" premiere. So what made this premiere different? "It was actually amazing to see a premiere and not have to worry about your face popping up," Cooke said. "Just being able to watch it as a punter was fabulous and seeing all of my friends faces 100 times bigger, but not mine. I had a great time!"
According to Sparc, Cooke's aversion to seeing himself on screens is actually shared by many actors in Hollywood and, in a broader sense, by the general public. Interestingly, this phenomenon goes far beyond general embarrassment. In fact, it's a well-documented combination of a concept known as the "simple exposure effect" and confirmation bias. The simple exposure effect indicates that people are generally more comfortable with things they see often, and since we often see ourselves in a mirror, the images taken by cameras cause our attributes to be reversed. This means that we unconsciously see a distorted version of ourselves, so subjects generally don't benefit from the experience.
Still, let's at least hope most viewers enjoy "House of the Dragon" when it premieres on HBO on August 21st.