Why is it now "critical" to adopt behavioral finance techniques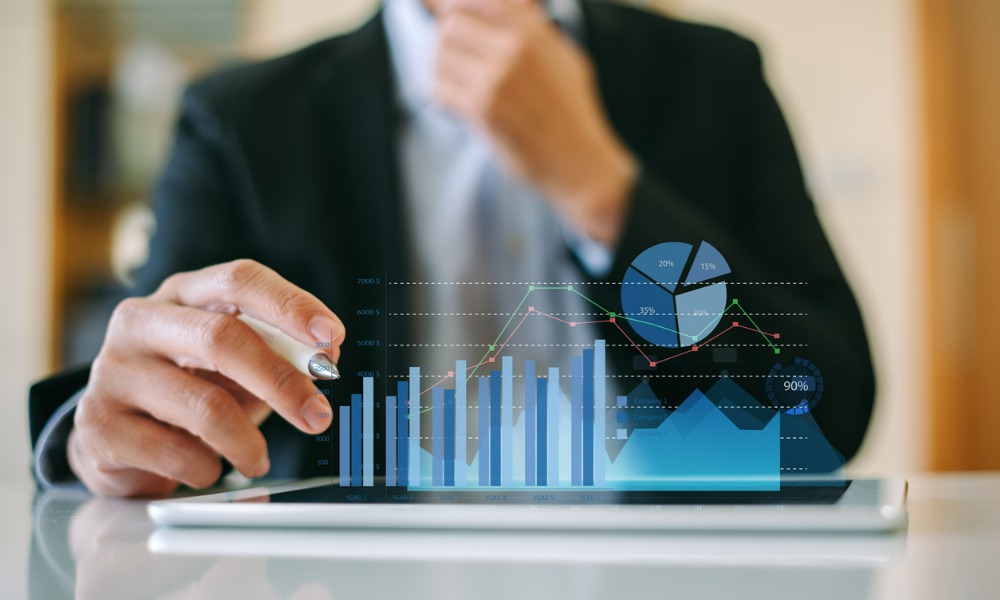 The share of investors whose behavior is affected by recent news events or experiences has increased to 58% in 2021 (35% in 2020) while confirmation bias – seeking information that reinforces existing perceptions – more than doubled to reach 50%.
Framing – making decisions based on how information is presented – as well as a preference for familiar businesses (domiciled in the country) and playing it safe to avoid losses were all significantly higher in the survey. 2021.
"There has never been a more critical time for advisors to incorporate behavioral finance techniques into their practices to understand and help clients stay on course to achieve their long-term financial goals," said Omar Aguilar, PhD, Director of Investments and Head of Investments. at Schwab Asset Management. "The combination of uncertainty from the pandemic, market volatility and speculative investment trends has resulted in an environment where behavioral biases thrive."
Aguilar has been a behavioral finance practitioner in asset management for over 20 years.
What can the FA do?
The use of behavioral finance techniques can be very beneficial for AFs and the BeFi 2021 Barometer has identified those that are the most effective: adopting a long-term vision, integrating objective-based planning, implementing systematic processes. , warn investors to stay calm, and increasing portfolio diversification.