'We smile knowing you and Grandpa are reunited,' says Prince Harry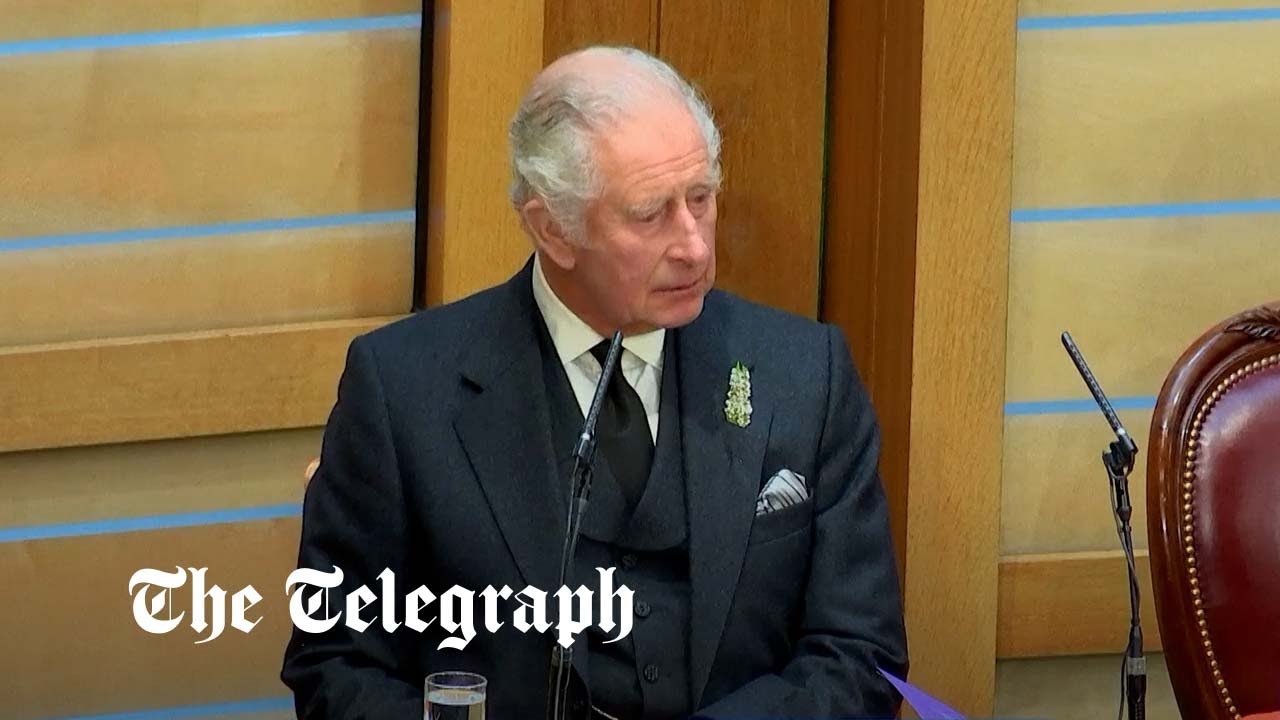 IAs we celebrate the life of my grandmother, Her Majesty the Queen, and mourn her loss, we all remember the compass she has been for so many in her commitment to service and duty.
She was globally admired and respected. His unwavering grace and dignity remained true throughout his life and now his eternal legacy.
Echoing the words she spoke after the passing of her husband, Prince Philip, words that can now bring comfort to all of us: "Life, of course, consists of final partings as well as first encounters."
Grandma, as this latest parting brings us great sadness, I am eternally grateful for all of our first encounters – from my earliest childhood memories with you, to your first encounter as Commander-in-Chief, to your first when you met my darling wife and hugged your beloved great-grandchildren.
I cherish those times shared with you, and the many other special moments in between. We already miss you very much, not only to us, but to the whole world.
And regarding the first meetings, we now honor my father in his new role as King Charles III.
Thank you for your commitment to service. Thank you for your wise advice. Thank you for your contagious smile.
We, too, smile knowing that you and Grandpa are reunited now, and both of you at peace.