Vaccine hesitancy training helps health workers answer the questions of the undecided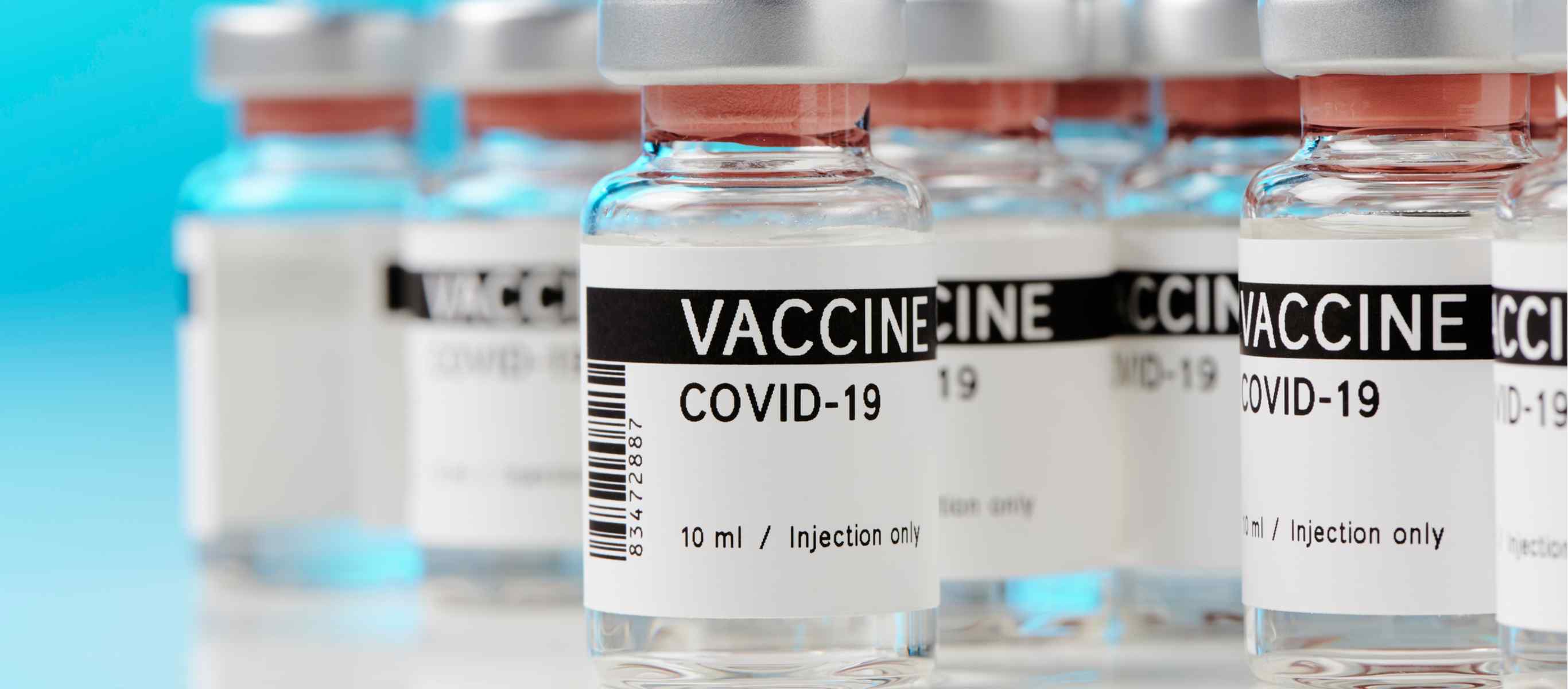 The training has helped healthcare workers who have contact with patients to respond to concerns about vaccines.
When the COVID-19 vaccines were developed by Pfizer, Moderna and Johnson & Johnson, initial reception was mixed, with many people worried about their safety, given their rapid development.
Now that the vaccines have been out for more than a year and 81% of U.S. citizens over the age of 5 have at least one dose, Lisa Doggett, senior medical director for HGS AxisPoint Health, notes that the speed of development is not not as much of a hurdle for people considering the vaccine. Rather, it is concerns about vaccine safety stemming from misinformation and confirmation bias, which is defined as the tendency to interpret new evidence that confirms what someone already believes to be true.
Doggett led special training sessions for patient-facing healthcare workers to help them feel confident when talking to vaccine-hesitant patients.
"We're not good at changing mindsets and unfortunately people who are afraid of vaccines often cling to outlier stories," she said. "Sometimes the stories are so far-fetched they can't be true, but they seem true to someone trying to believe vaccines aren't safe."
Reception of the training has been positive, and Doggett said the health system has rolled it out to others across the country. While they have factual information to provide, those participating in the training also know how to respond to someone who is reluctant to get vaccinated.
"We really focus on engaging conversations with patients so [we're] ask them questions about curiosity to understand what drives their vaccine decisions," Doggett explained. "We're not getting into a conference; we ask permission to share information, we verify, we ask for feedback."
For conversations like these, the patient-doctor relationship can have a significant impact, she said. However, she encourages healthcare workers to have reasonable expectations and to understand that not all patients will change their minds.
With current vaccination efforts, the biggest concern should be spurring individuals on and making sure children get the first shots, she said.
"At this point, only about a third of children in the 5-11 age group have received a dose of the vaccine," she said. "Their parents can be vaccinated, but I think it's a host where they can be supported to make the healthy choice and get their kids vaccinated."