The moral dilemma of "gotcha" reporting in Greenwich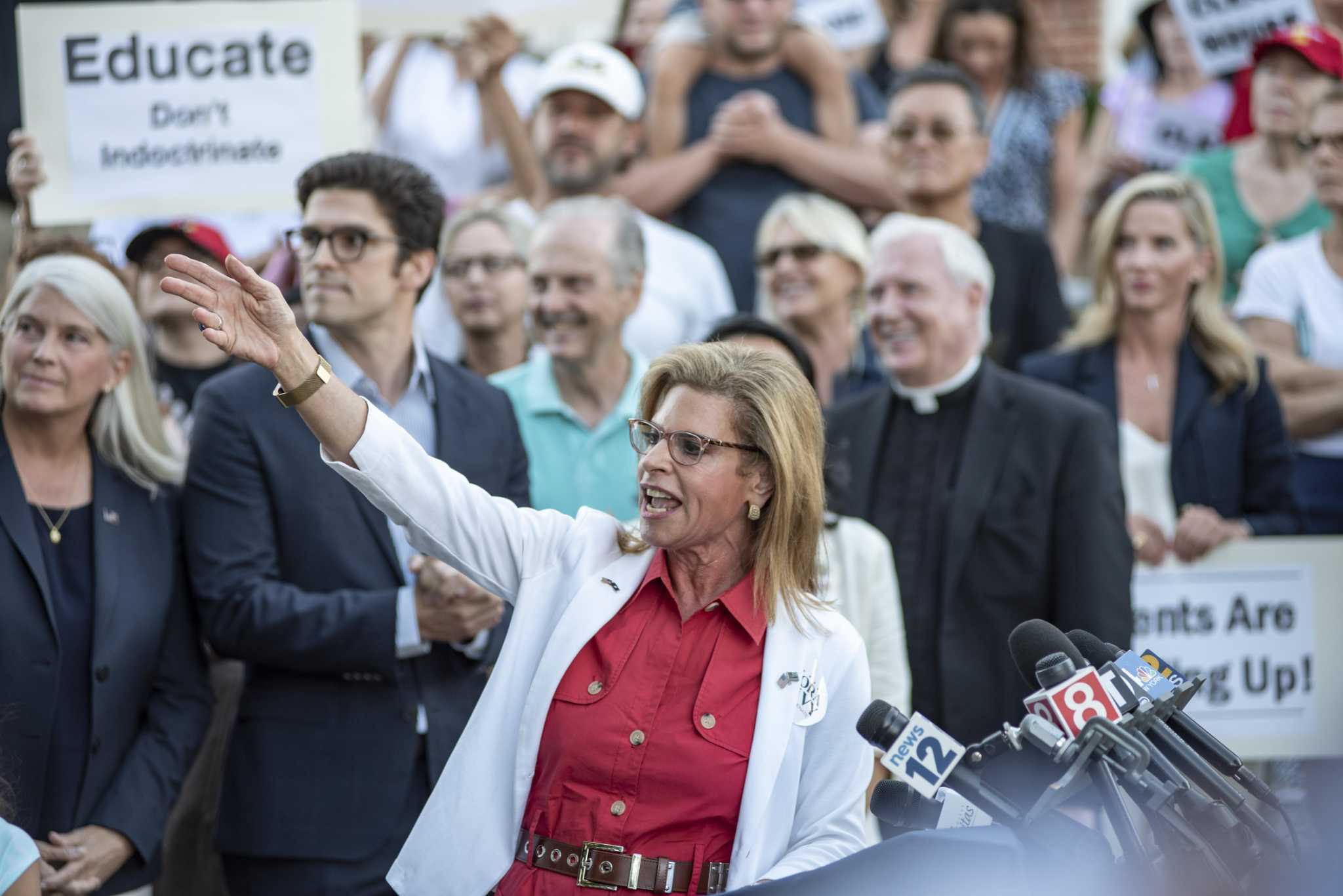 Vice Principal Cos Cob's recent video has gone viral, made national news reports and cast our school system in an unfortunate light. It is widely recognized that the comments made in the video display poor judgment and do not reflect the values ​​of our community or those we expect of our school administrators. The discriminatory nature of his remarks is unacceptable to all of us and the resulting anger is justified. However, equally important, and equally disturbing but lost in the focus on content, is how this information was obtained.
For the better part of two years, the National Republican Party has pushed a narrative centered around parent concerns that our public schools are implementing a more progressive curriculum than many parents deem appropriate. The fuse for that effort was lit when former Trump chief adviser Steve Bannon sounded his rallying cry that the "pathway to saving the nation" was through local school boards. The result has been that volunteer members of school boards and superintendents across the country have been targeted by frustrated parents and angry organized groups over concerns ranging from an overly progressive curriculum to COVID procedures. We have also seen this happen in our own community.