Smart Money: where do you get your information?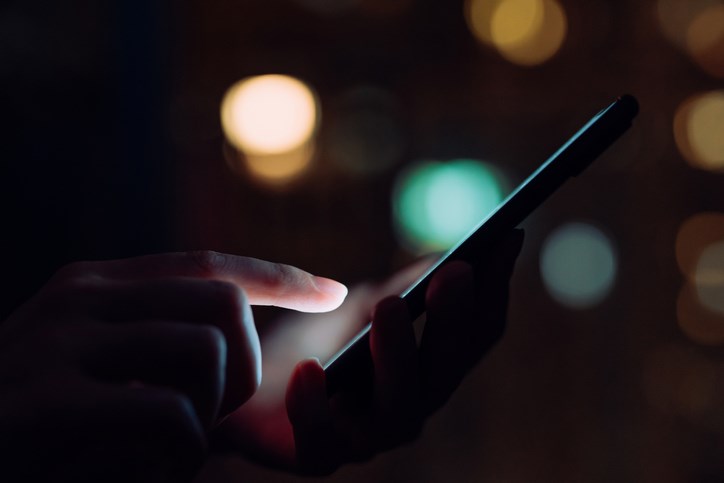 Have you ever had a conversation with someone who was totally convinced of something you know to be wrong? I am not talking about a legitimate difference of opinion. Rather, something like you're a mathematician, and someone is trying to tell you that 2 plus 2 equals 5. It's not just about believing the other person is wrong, you just know that she is wrong.
Recently a man came into my office and he argued passionately for a Facebook meme that was blatantly bogus. It was an investment conspiracy theory, and it was pure fiction, but it didn't deter him at all. In his mind, this fantastic meme was reality. The irony is that immediately before that happened, he told me how he put someone in his place for his ignorance of hydraulic fracturing – something he knows quite well.
Do you see the important distinction? He can quickly dismiss crazy theories on things he knows well, but at the same time, he's likely to blindly accept crazy theories on topics he knows little about. And he is not alone.
Financial planning is not the only area where this is happening. There is no shortage of professions where outsiders may feel inclined to have an opinion on how things should be done. Natural resources ("We have to ban fossil fuels!"), Healthcare ("This is what other guys don't understand about the pandemic!"), Education ("Why don't they teach this? at school? "), politics (" I can't believe they're spending so much money on this! "), and more.
Here's the point: When we're faced with a wobbly idea in an area that we have expertise in, we know enough to call BS You are probably not too vulnerable to wacky ideas in an area that you have knowledge of. 'expert.
But consider this: what about all the topics in which you don't have expertise? If you can recognize some crazy ideas in your field, do you think there could be some equally strange ideas in fields you are less familiar with? Of course there are.
The problem is, we can't so easily identify which theories are far-fetched if it's a topic we're unfamiliar with. Not all crazy theories are absurd; if we don't know better, some of them may seem quite plausible. So how do you know which information to trust?
This problem of not knowing what information to trust is exacerbated through confirmation. Confirmation bias is the tendency to recognize and trust information that supports our existing beliefs and to reject information that contradicts our worldview.
So how can we make better decisions in a world of conflicting information, where we might not know what sources to trust and, rightly or wrongly, we turn to things we already are with? Okay ?
A starting point is to consider the source of the information. Getting back to my friend from hydraulic fracturing, I suspect he would advise people to get their information from expert sources. If you want to learn more about hydraulic fracturing, ask a petroleum engineer, not Karen from Facebook. We should apply this standard to other subjects as well.
If applicable, try to find information from a variety of expert sources, especially if there are expert sources with different points of view. The same event can be viewed very differently by people with opposite perspectives.
Beware of the social media echo chamber. Confirmation bias means you're likely to see what you're already inclined to agree with. But being told the same thing over and over again doesn't make it true.
When we know our stuff, weirdo theories can be easily dismissed. But crazy theories abound, and they can be dangerous when we don't have a solid framework in place to make good decisions based on accurate information.
Where do you find your information? Experts or social media memes?
---
Brad Brain, CFP, RFP, CIM, TEP is a Certified Financial Planner in Fort St John, British Columbia. This material is prepared for general distribution and may not reflect your individual financial situation. Brad can be contacted at www.bradbrainfinancial.com.