Pinkbike Awards 2021: Winner of the mountain bike of the year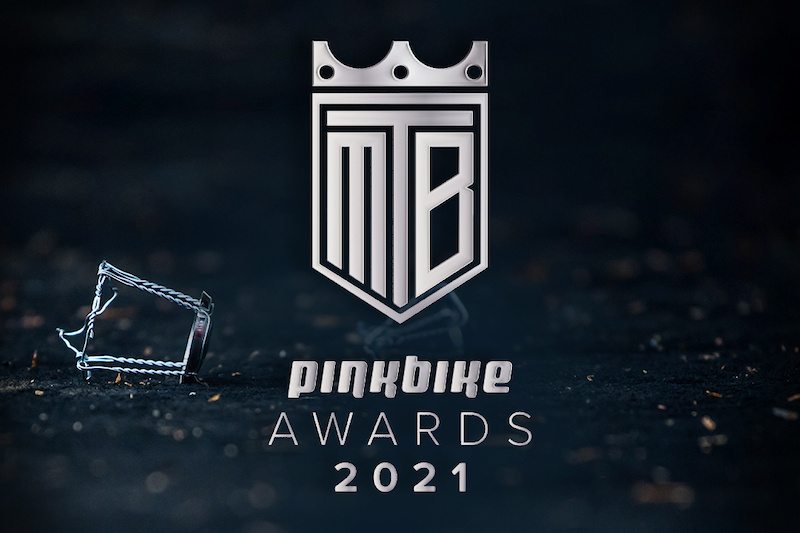 Mountain bike winner of the year
The finalists for the 2021 Mountain Bike of the Year were the Trek Top Fuel, Rocky Mountain Element, Norco Range and Transition Spire. It's a varied batch, spanning the gamut of bikes that could be contenders in a tough beast cross country race with handling very, very close to that of a full-fledged downhill bike.
Once the dust settled, there was one bike that stood out from the rest. The winner is….
---
Norco range
Norco made no concessions in his quest to make the Range an absolute demon of gravity, and those efforts paid off. It's a bike that relentlessly focuses on stability and speed over the toughest terrains, with extremely well-balanced geometry and a high pivot suspension layout that allows it to do a quick job on the toughest trails. thick.
The range embodies the trends we have seen this year in the enduro and downhill worlds, a shining example of where things will go in the near future. When it comes to geometry, Norco stays ahead with its chainstay lengths and size-specific head angles – smaller sizes have shorter chainstays and a slightly steeper head angle so maintain similar handling characteristics across the board. Plus, Norco's Ride Aligned online setup guide is one of the best on the market, making it easier for riders to set up their bikes as quickly as possible.
Also, don't overlook the fact that the Range can be pedaled back for another lap. No, it's not the lightest bike in this class, but its geometry creates a comfortable upright position, ideal for cruising the miles before setting off for another race.
Ultimately, it was the lineup's downhill performance that gave it the edge over this year's ATV of the Year competitors. We all ride for different reasons, but there's no denying that going down a descent as fast as possible is one of the best parts of mountain biking. The Norco chain does not appear to have a speed limit, a key factor that led to the decision to award it the 2021 Mountain Bike of the Year title.
---
---