No restructuring plans so far, says MRCB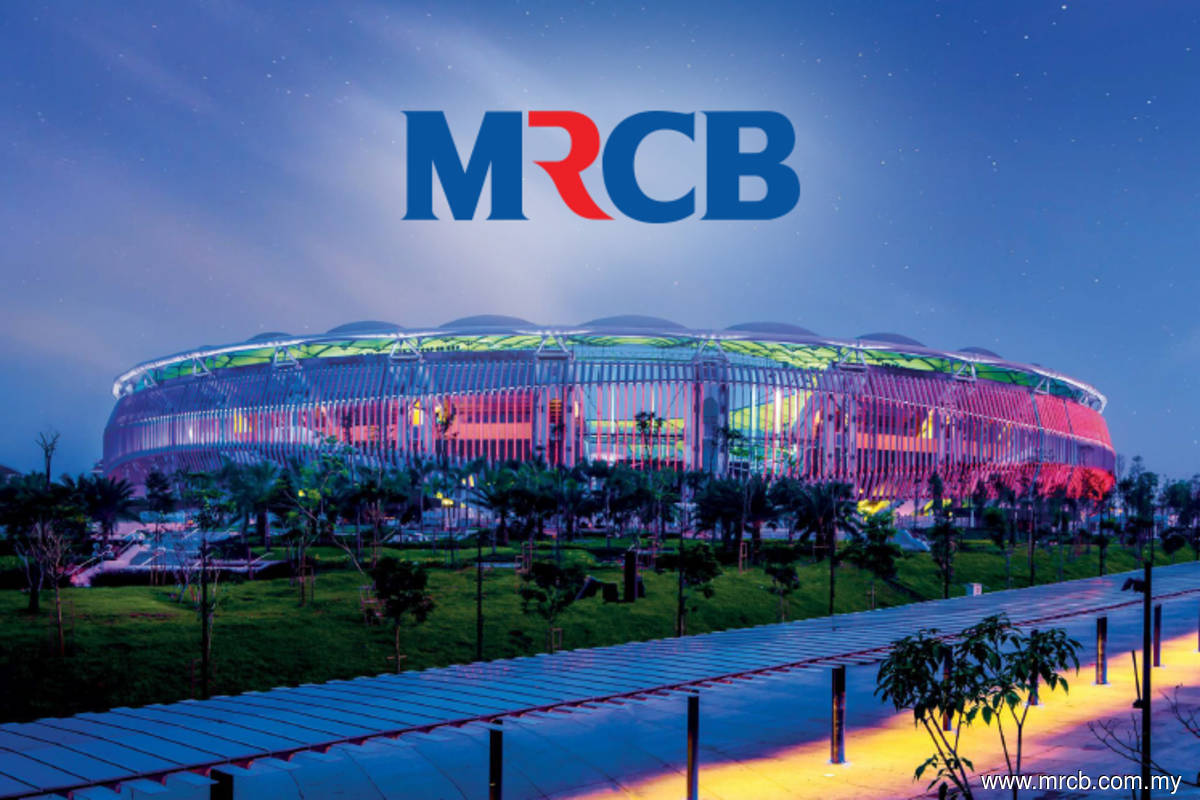 KUALA LUMPUR (May 31): Malaysian Resources Corp Bhd clarified on Tuesday May 31 that no proposals or offers have been received by the group to date regarding a possible restructuring of the group.
The construction group said so in a filing to the stock exchange in response to an article by The Edge Malaysia titled "Potential CBRM Restructuring Underway" which was posted for the week of May 30 to June 5.
The weekly wrote, citing sources, that the MRCB could undergo a restructuring in the near future with its main shareholder, the Employees Provident Fund, which holds a 36.21% stake in the group. The EPF seeks to consolidate its real assets, according to the report.
The report also says Maybank Investment Bank has reportedly been enlisted by the pension fund to help with the restructuring, and plans under consideration include a merger or privatization.
MRCB said it has conducted a formal investigation of its directors, major shareholders and others reasonably familiar with the matter, and wishes to clarify that neither party has a transaction for MRCB, nor engaged an investment bank. for such a transaction plan.
"MRCB would like to make it clear that the company, alongside its principal shareholders, will always review and explore all potential opportunities and/or corporate proposals involving the activities of the MRCB group, in the best interest of MRCB and all shareholders.
"In the event of any material development on MRCB's corporate exercises and proposals that warrants disclosure, appropriate announcement will be made to Bursa Malaysia Securities Bhd accordingly," he added.
Shares of MRCB rose one sen or 2.86% to 36 sen on Tuesday, giving the group a market capitalization of RM1.59 billion.