Michael Hecht: DXC disappointment aside, regional tech sector is growing | Letters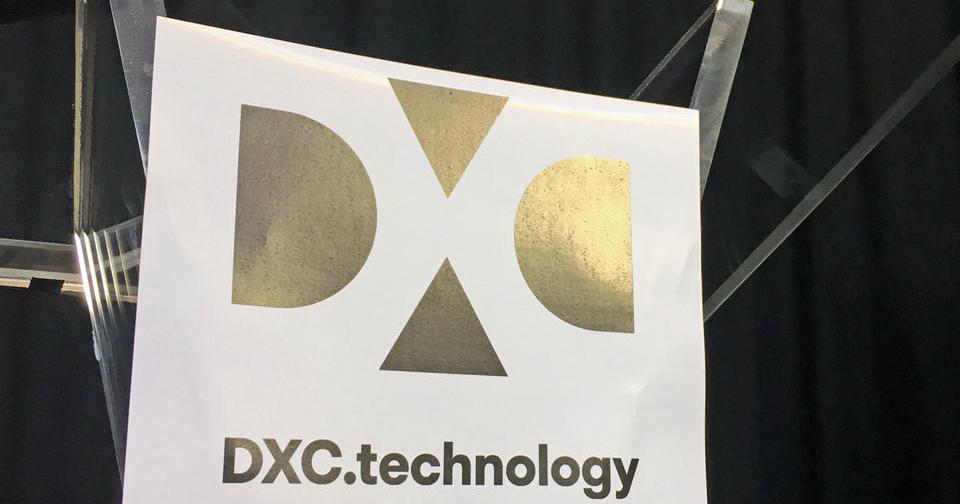 Regarding the October 4 editorial: "Major technology 'Win' didn't quite work as promised."
It is indeed disappointing that DXC Technology has not added as many jobs as initially announced in 2017. We were all hoping that they would meet and exceed their projections, which would have given them over 1,000 employees in Louisiana at this day. But the twin challenges of corporate restructuring and COVID-19 changed plans, and as a result DXC has hired about 300 people to date.
On the other hand, there's a lot to like about DXC Technology in New Orleans.
Three hundred tech jobs, paying an average of over $90,000 plus benefits, is still a big win. This translates to nearly $3 million in annual tax revenue for the city and state, and many opportunities for our residents.
Also, because the deal with the state was well structured, not a penny of public money went to DXC; instead, $25 million was given to Louisiana universities to help them expand their computer science programs, which will benefit both students and businesses in the future. And DXC remains committed to New Orleans and Louisiana, with renewed plans to expand here.
Overall, the technology sector continues to grow and show great promise. Last year, our region saw nearly $2 billion in technology acquisitions, validating the market. We are among the top ten nationwide for women and African Americans in technology and digital media jobs (per capita), demonstrating opportunities for everyone.
And coming out of COVID, greater New Orleans has a special opportunity to attract remote tech workers who seek friendlier climates than New York and San Francisco.
Economic development is the long game. Silicon Valley began in the 1930s; Research Triangle Park in the 1950s. Success takes perseverance, resilience and a clear vision for the future.
If we continue to evolve our historical industries like trade, energy and manufacturing, while diversifying into sectors like healthcare and technology, we will win over time and fulfill our economic promise.
MICHEL HECHT
President and CEO, Greater New Orleans, Inc.
New Orleans