Letter from James Hartzler: Check the facts, not the political manipulations | Letters to the Editor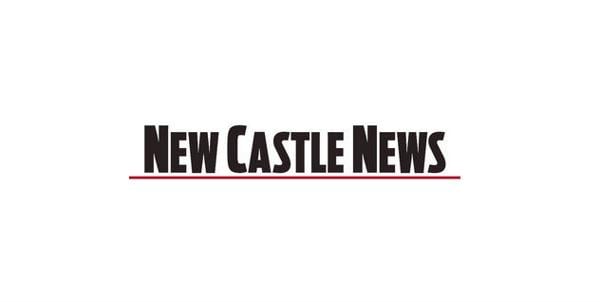 I once read that a good leader tells us what we want to hear. This is called confirmation bias: giving you information, which is not always accurate or complete, that reinforces your personal beliefs.
Rep. Mike Kelly was on hand at a recent township meeting. First, he said that support for Ukraine is crucial because globally democracies are under attack and the NATO alliance is important to protect our European allies and the United States. .
To correct.
He then denounced the domestic policies of the Biden administration, saying they had caused inflation and increased the national debt.
What was left unsaid, what politicians are known for, is just as important as what was. For example, what did Mike say when Trump threatened to withdraw from NATO? Nothing. What did Mike do when there was an insurrection on our nation's Capitol to overthrow a free and fair presidential election? He joined a majority of Republican lawmakers in challenging the election results in court – "Stop the Steal".
You may recall that Mike also voted for the tax cut bill of 2018 which primarily benefited businesses and high-income individuals, like Kelly. The promised economic boom failed to materialize and the national debt during the Trump years rose from $20 trillion to $27 trillion. In fact, inflation is currently global, and not just limited to the United States, due to the basic economy: the growing demand for goods that exceeds supply, linked to the effects of the COVID pandemic.
Should Mike Kelly be re-elected? You decide, after getting all the facts, not just the political guts you like.
james hartzler
Flying