Guest Column: Intelligence is an Unsustainable Strategy for Long-Term Success | Notice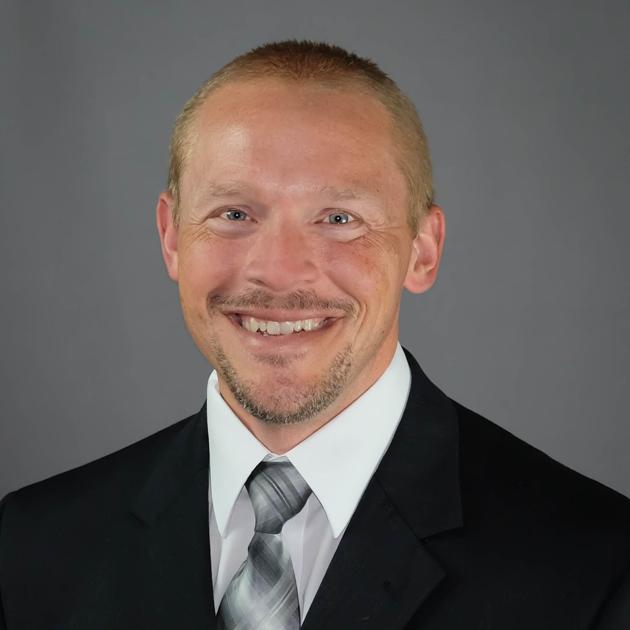 A few weeks ago a man who will remain anonymous told a local radio show that I am smart. He's told me before and I laugh every time he does it because my only thought of being the smartest person in the room is that it's only true if I'm the first person in the room. room.
After that, when someone else comes in, it's rarely true. Granted, I do know some things about being a superintendent, but it's mostly from experience and learning from my previous mistakes.
There are a lot of things I don't know about this world and part of the reason I love meeting and getting to know people is to discover their genius. I watch a lot of genius.
Decades and decades ago, I think being smart was probably an advantage. If you could be the smartest person doing your job in a relatively small town, you were the best. And if people stayed home most of the time, you were good.
If you were super smart, you might be the best in a big city.
If you have a small group of people to compare, you can theoretically be smarter than them. It's kind of like being the fastest or the strongest. If the comparison group is small and local, you can probably be the best. It's still a bit of a gamble.
With the advent of the Internet, the whole world has changed. It didn't matter whether it was the smartest in the room, as you could be compared to anyone else on the planet doing similar work. Being smart has not only become irrelevant, I believe it has become a handicap.
The world has become incredibly complex and is changing rapidly. To be the smartest is to say that you are above everything. It's absurd. Plus, confirmation bias will make you believe you have answers when others are likely to have better answers.
Being smart in a complex world can be slightly helpful in an instant, but in the long run, it's a recipe for disaster. Someone somewhere will come up with something better at some point and you would miss the opportunity to capitalize on their intelligence or genius.
And because of the internet, anyone in our community could look at this idea and say, why haven't we done it? You weren't very smart, were you?
In a globally connected and complex society, the ability to manage both social and information networks is the most essential element of a long-term strategy for success. The real skills for long term success are relationship building, empathy, humility, and compassion. This is why I refuse to call these skills "soft skills". There is absolutely nothing sweet about them.
These are power skills. I think intelligence is probably 1% of a long term success strategy and the other 99% are power skills deployed on a social network.
Now you know why I laugh every time someone calls me smart … to me it's like a punchline to a good joke.
I also accept it as a big compliment because I know the truth is it has nothing to do with me, it's because we have unlocked the collective genius of our community while tapping into the genius of the State, country and world.
Quintin Shepherd is the superintendent of the Victoria Independent School District.