EDITORIAL: "Fixed" prices hurt consumers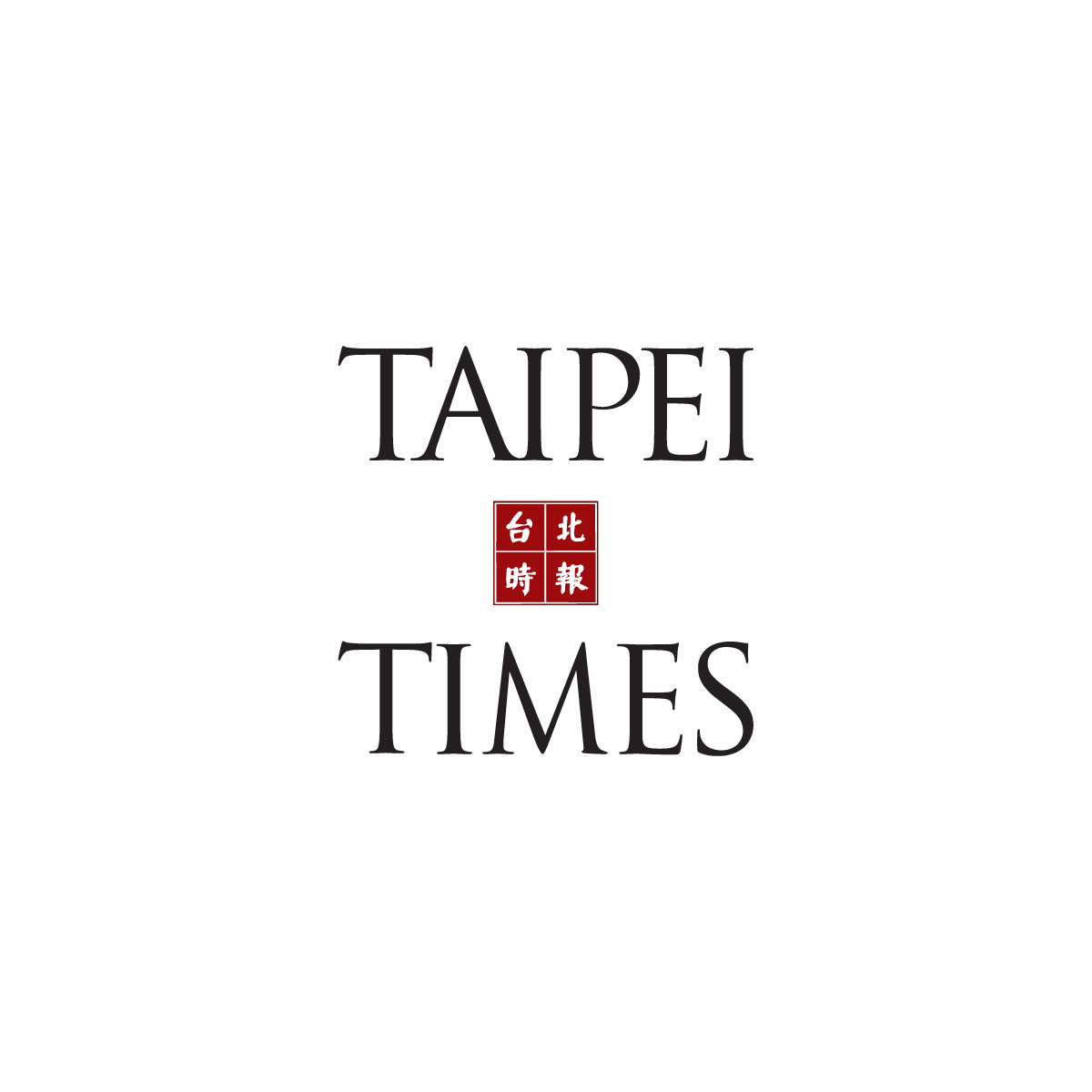 The US Federal Reserve released the minutes of last month's policy meeting last week, which clearly showed the central bank's inflation concerns. Then came the latest US consumer price index (CPI) released earlier this month, which showed that headline inflation in the US jumped 7.5% year-on-year last month, the biggest increase in more than 40 years. Meanwhile, the core CPI, which excludes volatile items such as food and energy, also rose 0.6% last month, another record increase. The CPI data has added more pressure on the Fed to get ahead of the inflation curve, and the more pressing question now is how much and how fast it would raise interest rates.
In Taiwan, the CPI also unexpectedly accelerated for a sixth consecutive month last month, underscoring an upward trend in living expenses that is expected to continue this year. Headline CPI annual growth hit 2.84% last month, a nearly nine-year high, while core CPI growth also accelerated to a 13-year high of 2 42%, according to data from the General Directorate of Budget, Accounting and Statistics (DGBAS). show.
Since many daily necessities have become more expensive, the public has reason to be concerned. Among the costs of most concern to Taiwanese, food prices rose 3.75% from a year earlier, with fruit prices jumping 21.41% and egg prices 18.38%, while fish products increased by 5.28%, meat products by 4.76% and bread by 4.4%. Additionally, restaurant spending rose 3.87% from a year earlier, the strongest growth since January 2015, the data showed.
The DGBAS is apparently unconcerned with the CPI operating at its current level, saying mild inflation is good for economic growth, with the theory being that people tend to buy now rather than later when 'they expect prices to continue to rise. This could stimulate demand in the short term and encourage companies to hire more workers and produce more to meet demand, creating a virtuous circle that stimulates economic growth.
However, the current CPI trend affects households and affects the purchasing power of consumers, especially low- and middle-income families. While the country's economy grew 6.28% last year, average regular wages contracted 0.04% last year, the first decline in five years, as faster increases in Consumer prices wiped out wage gains, DGBAS data showed last week.
The government has so far adopted several measures to help ease the pressure on price increases, such as the temporary suspension of business taxes on imported corn, wheat and soybeans, the halving of import duties on butter and powdered milk, the reduction of consumption taxes on petrol and diesel and the investigation of allegations of price gouging and hoarding in the food and beverage sector.
However, it remains unclear whether businesses could pass on the benefits of tax cuts to consumers and whether hoarding and price gouging are actually being curbed by government efforts.
The government should adopt more comprehensive and comprehensive measures to tackle hoarding and price gouging, as well as price fixing and business collusion. Although the sale price of some items may increase or decrease, such as energy, vegetables and fruits, most grocery store and restaurant prices tend to increase easily, but not decrease.
If the prices of too many goods exhibit such "sticky" characteristics, anger and resentment towards business and government could ensue. Moreover, if such price rigidity is here to stay, if the costs of raw materials of international origin come down and if supply and demand in the market return to normal, it is unlikely that retail prices be adjusted downward. Without necessary and timely government action, consumer prices would take an unreasonably long time to come down and consumers would feel taken advantage of.
Comments will be moderated. Keep comments relevant to the article. Remarks containing abusive and obscene language, personal attacks of any kind or promotion will be removed and the user banned. The final decision will be at the discretion of The Taipei Times.