Economy will last until 2035 to ride out Covid losses: RBI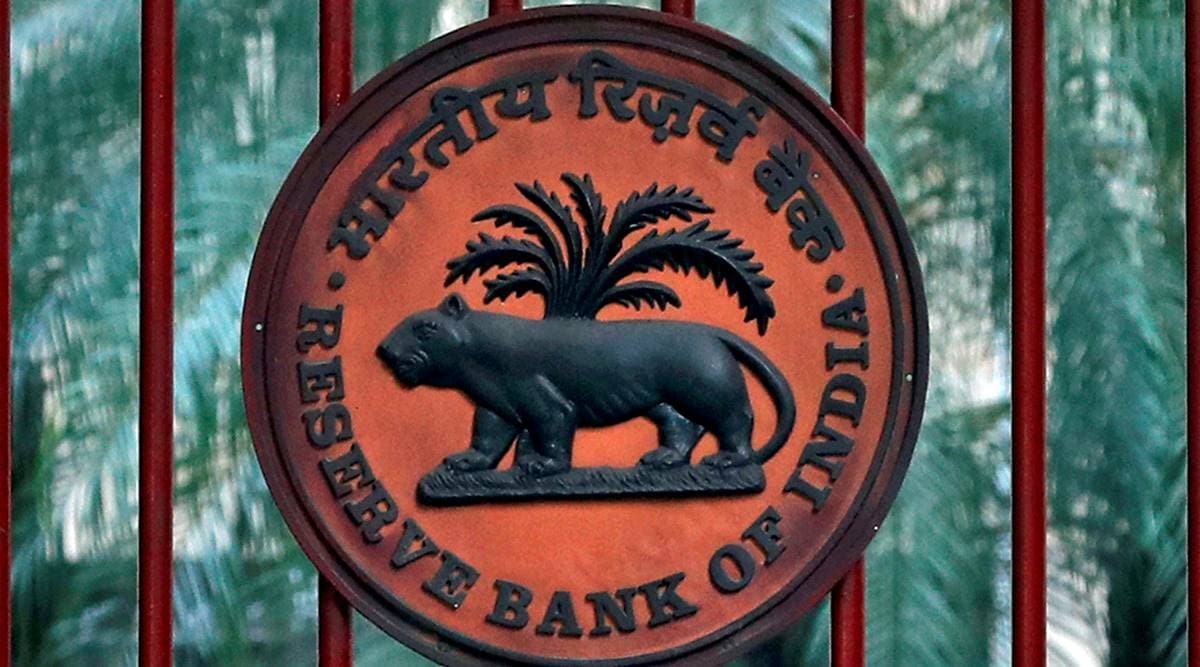 India will likely take another 13 years to recover from the losses suffered due to the Covid pandemic that hit the country in March 2020, according to a report by the Reserve Bank of India (RBI).
Taking the real growth rate of (-) 6.6% for 2020-21, 8.9% for 2021-22 and assuming a growth rate of 7.2% for 2022-23, and 7.5% beyond that, India is expected to overcome Covid -19 losses in 2034-35, according to the RBI's Currency and Finance Report 2021-22.
The central bank said production losses for individual years were calculated at Rs 19.1 lakh crore, Rs 17.1 lakh crore and Rs 16.4 lakh crore for 2020-21, 2021-22 and 2022-23 , respectively.
"The pandemic is not over yet," the RBI said. A new wave of Covid has hit China, South Korea and several parts of Europe. However, various economies are responding in divergent ways, ranging from a no-Covid policy in some jurisdictions (e.g. China, Hong Kong and Bhutan) on the one hand to those with relatively open borders and removal of restrictions. internal (eg Denmark and UK) , it said.
"In India, restriction levels are dynamically calibrated locally in response to changing circumstances," the RBI said. With the ongoing conflict between Russia and Ukraine, downside risks to global and domestic growth are heightened due to soaring commodity prices and global supply chain disruptions, a- he added.
Supply constraints and longer delivery times have driven up shipping costs and commodity prices, intensifying inflationary pressures and threatening the nascent economic recovery across the globe. India has also felt the pressure of global supply chain disruptions, with supplier delivery time falling to its all-time low of 29.5 in April 2020, according to the report.
The reform plan proposed in the RBI report revolves around seven wheels of economic progress: aggregate demand, aggregate supply, institutions, intermediaries and markets, macroeconomic stability and policy coordination, productivity and technological progress, and structural change and sustainability.
He said an achievable range for medium-term GDP growth in India is between 6.5 and 8.5 percent, in line with the reform plan. "Timely rebalancing of monetary and fiscal policies will likely be the first step on this journey," the RBI report said.
He also said that price stability is a necessary prerequisite for strong and sustainable growth. Reducing general government debt to less than 66% of GDP over the next five years is important to securing India's medium-term growth prospects, the RBI said.
The report suggested structural reforms, including improving access to low-cost, dispute-free land, improving the quality of labor through public spending on education and health, and to the Skill India mission, intensifying R&D activities with a focus on innovation and technology, creating an enabling environment. for startups and unicorns, streamlining subsidies that promote inefficiencies and encourage urban agglomerations by improving housing and physical infrastructure.
https://www.youtube.com/watch?v=videoseries
"Industrial Revolution 4.0 and the committed transition to net-zero emissions warrant a policy ecosystem that facilitates the provision of adequate access to venture capital and a globally competitive environment for doing business," a- he declared.
"Wean PSU banks from reliance on government recap"
The RBI said PSU banks should not be dependent on the government for recapitalisation. In the medium term, there is a need to wean PSOs from their reliance on government recapitalization, this will be an important precondition for achieving greater privatization of the sector, the RBI's Currency and Finance report said.
To increase competition in the banking sector and introduce innovation, the RBI's "on-demand" licensing policy for universal and small-scale financial banks can be used effectively. However, capital injection should not substitute for better governance and risk control, he said.