Economic growth data due this week, forecast varies widely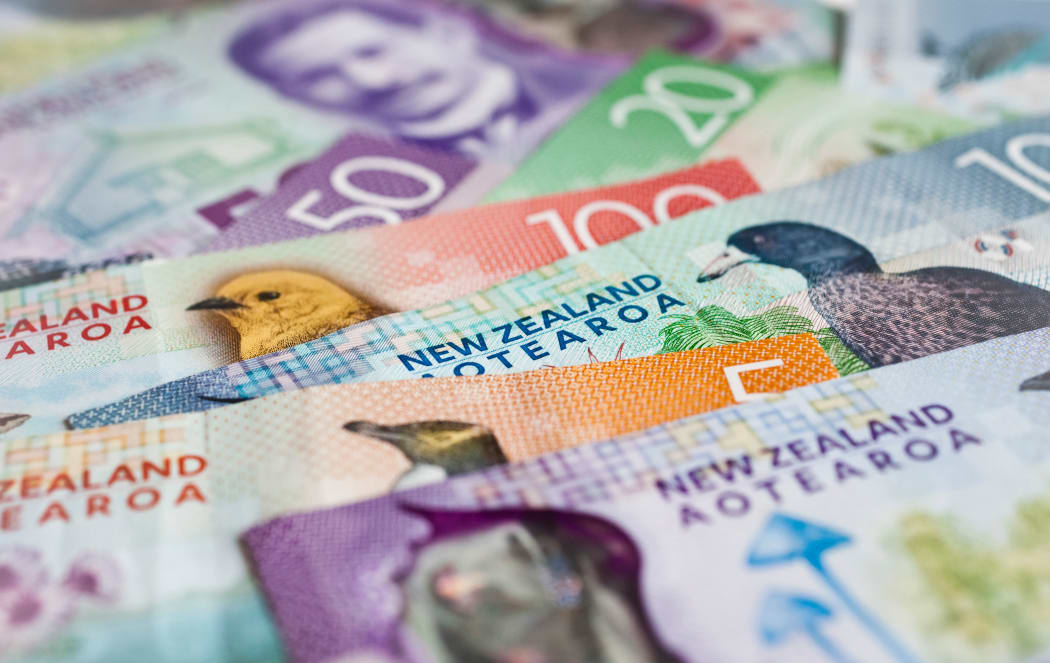 Economists are making a wide range of forecasts for gross domestic product (GDP) growth as the latest figures are about to be released.
Figures for the three months to June will be revealed this week, and a consensus forecast is 0.8% quarter-on-quarter growth, well below the Reserve Bank's forecast of 1.8%.
Westpac chief economist Michael Gordon forecast quarterly growth of 1.6%, which compares with the 0.2% contraction in GDP in the first quarter.
However, he said there were many unknowns, which made it difficult to estimate, such as the reopening of the international border to visitors.
"I feel quite uncertain about the magnitude of the impact of tourism. So I wouldn't rule out a zero. I wouldn't rule out a three either. So it could be quite mild. It could be a huge absolute "Gordon said, adding that there were few signs of a recession.
"We're still in an economy that looks quite robust, and the task of getting things back to something sustainable is still a long way off in the future."
ANZ economists expected GDP growth to be weaker than initially expected, with a forecast for expansion of 0.4% quarter-on-quarter, down from an earlier forecast of 1.0%.
"Leading indicators entering the Q2 GDP release were weaker than expected overall, indicating an economy struggling to grow resources," ANZ said in a statement.
SBA economist Nathaniel Keall forecast growth of 1.2%, although he said the economy was slowing.
"At the moment, it's really capacity issues that have been the biggest headwind for business," Keall said, referring to labor shortages, rising costs, rising interest rates, a cooling housing market and global economic issues, such as supply chain issues. .
"These are persistent themes that we will likely see continue into the third quarter and the final quarter of the year."