Deloitte hails the impact of the event in fostering economic growth for Scots as part of its own North Border growth plans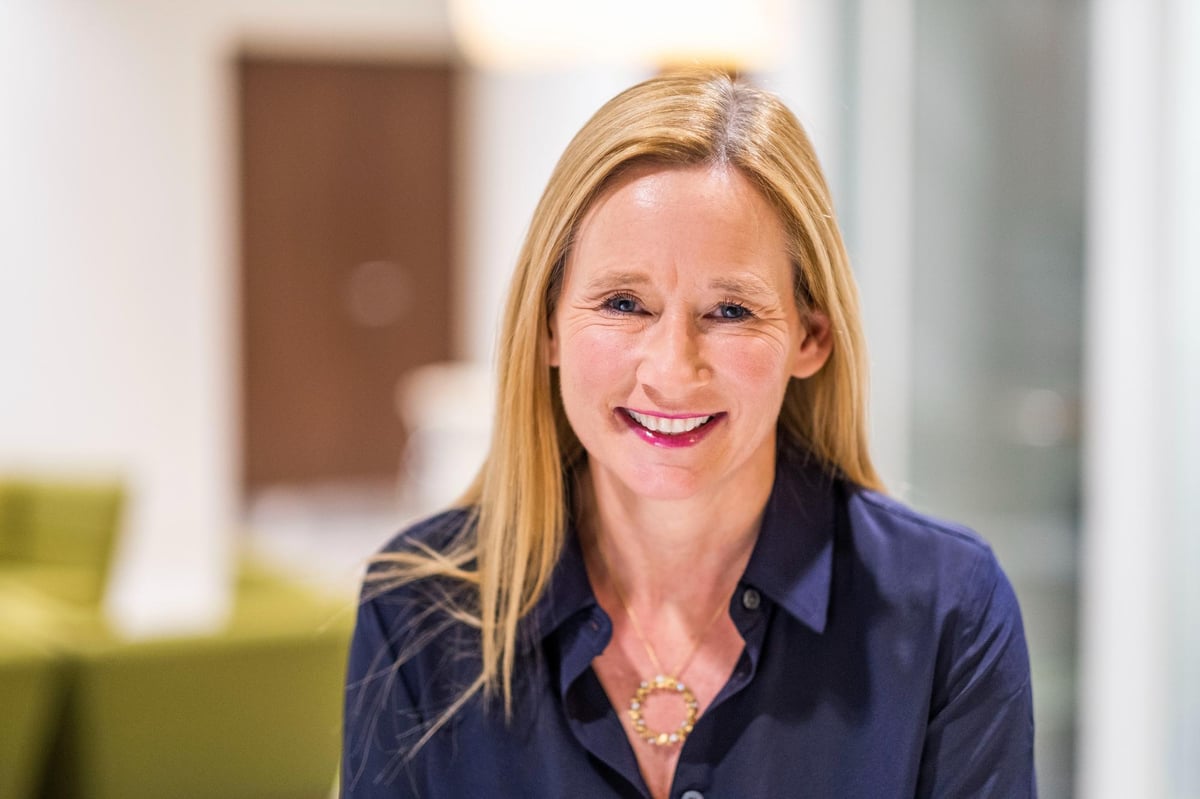 An event organized by Deloitte to help drive sustainable and inclusive economic growth in Scotland saw participants from the public, private and third sectors and academia come together to bring about "tangible" change, according to the professional services firm.
Ms Mitchell, emphasizing that Deloitte wants to significantly expand its business in Scotland over the next two years, said: "[The event] was the occasion for [attending decision-makers] to really showcase and champion what was important, both to their organizations but to them personally, to combine and connect those priorities and generate greater shared understanding, and also to make joint commitments, to really, really drive change. Everyone seemed to be pulling in the same direction… The energy in the room was absolutely fantastic.
Regarding the genesis of the initiative, which took place on Monday, November 21, she explained that when she took on her current role earlier this year – the first woman to hold the position – she was keen to use the convening power of Deloitte in Scotland to unite all sectors to support economic growth. She added that the event showed a "genuine recognition that government and the public sector cannot do this alone, it has to be an industry-wide approach", and the need for bold, long-term action. term, which is now very important. time to seize opportunities given the level of crisis environment.
"There was definitely an appetite in the room to continue the dialogue," Angela Mitchell, senior partner at Deloitte in Scotland, said of the event. Photo: contribution.
The event coincided with the release of new data showing that The Scottish private sector was once again in contraction mode, and appeared poised for an "extremely difficult time", and Ms Mitchell said businesses expect the next 12 to 24 months to be challenging. "CFOs are anticipating thinner profit margins, so it's no surprise companies are focusing on resilience and moving towards more defensive balance sheet strategies, with cost control a top priority."
Buoyant
As for the expected impact of the Leveling Up event, Ms. Mitchell sees the need to bridge the gap between policy and implementation and to "prioritize and focus on defined actions". She also said: "There was definitely an appetite in the room to continue the dialogue, so I expect us to meet in six months. [with the five breakout groups]then maybe in a year to bring them together again, ideally with an even bigger number… it would be just awesome to look back in three, four years and think that we helped create this success.