Conviction scheduled for December for man convicted of quadruple murders at RJR | Courts and criminality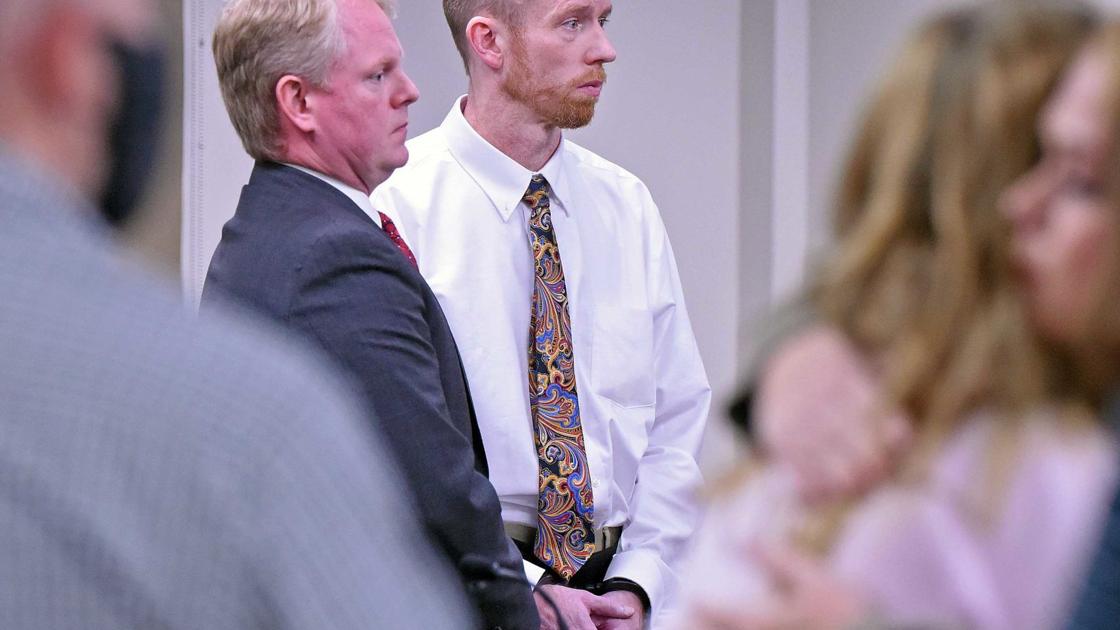 The man convicted of killing four people at a property management company in Mandan two and a half years ago will be sentenced on December 28.
In August, a Morton County jury found Chad Isaak, 47, of Washburn, guilty of four counts of murder in the death of RJR Maintenance and Management co-owner Robert Fakler, 52; and employees Adam Führer, 42; Bill Cobb, 50; and Lois Cobb, 45. The Cobbs were married.
The four were shot and stabbed on April 1, 2019 in the RJR building on the Strip in Mandan. The case gained national attention for its brutality – the victims suffered more than 100 stab wounds – and its lack of specific motive.
Jurors saw video of the crime scene; DNA, forensic and fiber weighings; and heard testimony from dozens of police and expert witnesses – who, according to Morton County Assistant State Attorney Gabrielle Goter, said Isaak. The injuries targeted vital vessels and organs, which Goter said Isaak was aware of due to his training in chiropractic and Navy medicine.
"He had this anatomical knowledge," Goter said during oral argument.
Isaak's defense team maintained during the nearly three-week trial that investigators had not seriously considered other possible suspects. Lawyer Bruce Quick called it a "classic case of confirmation bias," in which investigators believed they had solved the murders and focused their efforts on trying to prove this theory.