Big oops: Alaska Beacon stumbles with 'bit %*es of the highest order' attack on MRAK writer and Alaska redistricting board member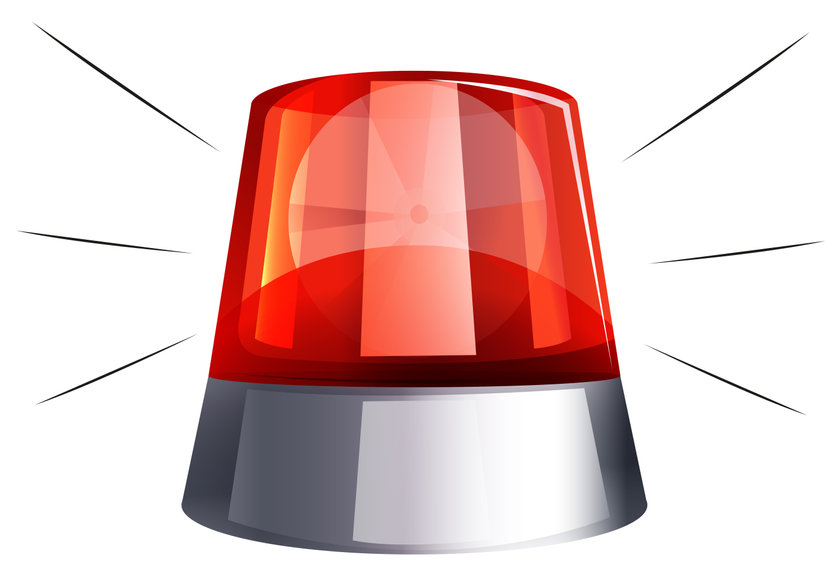 It all started with Matt Buxton, an Alaskan blogger, accusing a writer of Must Read Alaska to call Alaska Redistricting Council members Melanie Bahnke and Nicole Borromeo "top-notch female dogs" in an email Buxton got his hands on requesting public records.
Buxton thought he had hit the common thread in the report. It was wrong, but normal for the course of Buxton. Formerly in mainstream media, Buxton runs a political blog and is paid by leftist political operative Jim Lottsfeldt to attack conservatives. Lottsfeldt directs political strategy, advertising, and campaign accounts for Alaskan politicians and liberal causes.
Win Gruening, whose columns run at MRAK, wrote no such thing about the two women, who are the hardline leftists of the Alaska Redistricting Council and who acted theatrically and sometimes bizarrely at meetings of redistricting.
Then James Brooks, writing for the new leftist blog, the Alaska Beacon, picked it up and ran with the story without reading the source material or even questioning Buxton's work. After all, it's "bro culture reporting" in Alaska. They do not question themselves in the world of journalism.
In his report, Brooks wrote that Redistricting Board member Budd Simpson made the "female dogs" comment about Bahnke and Borromeo.
When Brooks saw the mistake, he corrected it, but then went back to the first mistake, the one made by Buxton.
In his correction, Brooks writes that a "Republican political writer" made the "female dogs" comment. He means Win Gruening.
To be clear: it wasn't Win Gruening. It was Gruening's wife who had made the apt but harsh comment in an email chain that included Budd Simpson and Win Gruening; the file Buxton has shows it came from his phone, but it didn't match his account.
Neither Buxton nor Brooks took the time to look at the signature on the message Buxton obtained through public records requests. This is an example of confirmation bias in news media, "the tendency to seek out, interpret, favor, and recall information in a way that confirms or supports one's prior beliefs or values", as described by Wikipedia.
Additionally, Win Gruening writes for the Juneau Empire twice a month, and simply allows Must Read Alaska to publish his chronicles after their publication in the Empire. This is something Brooks knows, since he used to write for the Juneau Empire.
the Alaska Beacon launched May 11 with four seasoned mainstream journalists who will cover Alaskan politics with a vengeance. The blog is a paid product of a left-wing non-profit project created by some of the biggest names in left-wing candidate funding. Beacon news is available free to mainstream media. Already the Juneau Empire said he will use the Lighthouse of reports to supplement his own.
the Anchorage Daily News I picked up the Beacon report this morning and released it. In this way the Tag will shape political news and the opinions of readers across the state, as it serves the new "Associated Press" for Alaska, with left-hand rotation.
The States Newsroom project that the Alaska Beacon under is a stealth attempt to gain more control over the state-level news narrative. Under the guise of "outright reporting," it is best described as "first-rate left-wing propaganda."
Read: The States Newsroom will have the largest political reporting team in Alaska