Ask SAM: What's the difference between Veterans Day and Remembrance Day? | Ask SAM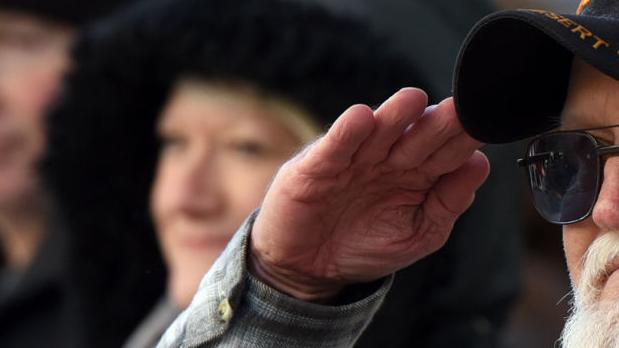 In November 1919, President Woodrow Wilson designated November 11 as the day of the armistice. In 1938, Congress established Armistice Day as a public holiday to honor veterans of the First World War. In 1954, Congress changed the word "Armistice" to "Veterans" to make the holiday a day in honor of all veterans.
The celebration of Veterans Day was moved to the 1970s to make it the same day of the week every year. In 1968, the Uniform Holiday Bill came into effect. It aimed to create three-day weekends for federal workers by setting the observance of four holidays, including Veterans Day, to Monday. Veterans Day was moved to Monday from October 24, 1971, but the change proved unpopular and in 1978 it was postponed to November 11.
"When Veterans Day falls on a weekday, many communities choose to hold Veterans Day parades or other celebrations on the weekend before or after November 11 so that more people can participate. ", according to the website.
Question: Who was the Lawrence Joel whose Joel Coliseum was named?
Reply: Lawrence Joel was the most decorated veteran of Winston-Salem, an army medic during the Vietnam War who received the Medal of Honor and the Silver Star. The name was suggested by members of the Triad Vietnam Veterans Association, and the final name – Lawrence Joel Veterans Memorial Coliseum – is meant to honor both Joel and all veterans.